SHARP Tech-Forum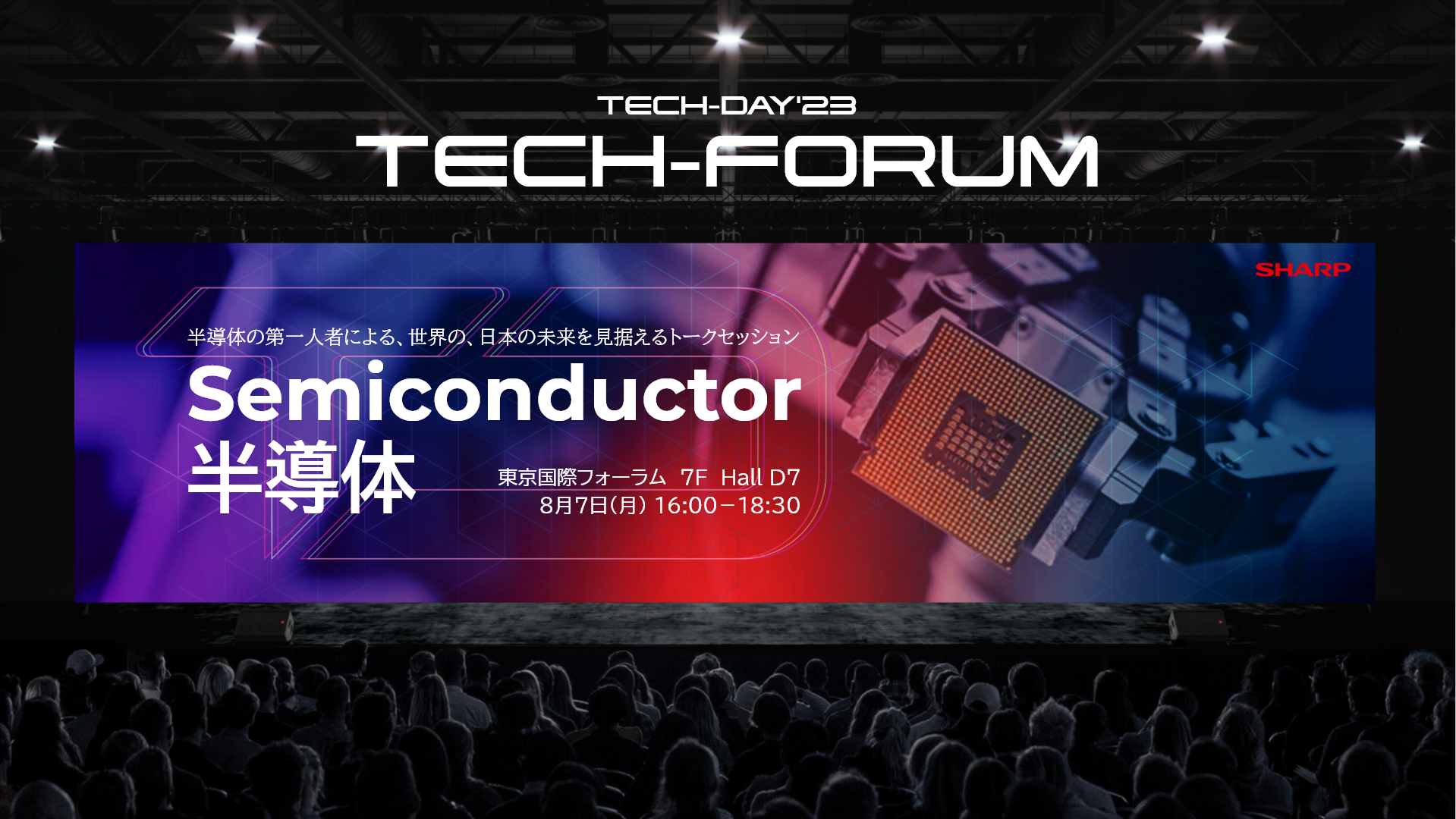 Event overview
Sharp will hold "SHARP Tech-Forum" on the theme of semiconductors, an area which has been attracting high interest throughout the industry in recent years.
Semiconductors are fundamental technologies that support social innovation such as next-generation communication technology, AI applications, and advances in robotics. Strategic initiatives are being made globally, and companies and research institutes around the world are actively conducting research and development in its field.
In order to deliver the latest industry trends and future prospects, this forum will invite experts who are active on the front lines of industry, academia and government who will make keynote speeches and also join a talk session. Details to join the event are described below:
(Closed) Click here to join online
Online participation
Date:August 7, 2023 (Mon.) 16:00~17:15 (section 1)
* Online participation is only for section 1.
Onsite participation
* Onsite attendance registration has been closed.
Date:August 7, 2023 (Mon.) 16:00~17:15 (section 1) / 17:25~18:30 (section 2)
Venue:Tokyo International Forum 7th floor, Hall D7 (Reception 6th floor)
3-5-1 Marunouchi, Chiyoda-ku, Tokyo, Japan
* In case onsite registration exceeds the venue capacity, a drawing will be made. Registration is necessary to join / view the event.
Entry fee: free of charge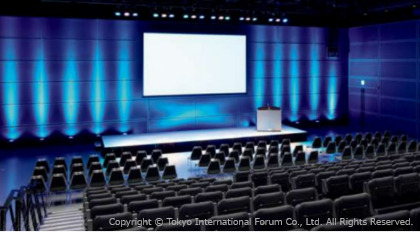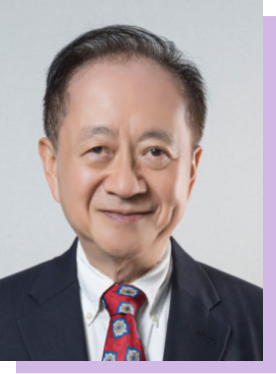 Theme:
From Integrated Circuits to Integrated Chiplets
Dr. Shang-Yi Chiang Hon Hai Technology Group semiconductor strategy officer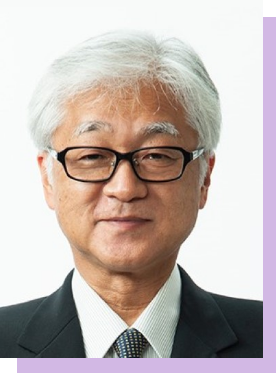 Theme:
Collaboration to open up the next-generation semiconductor packaging technology
Katsuaki Suganuma, Osaka University Professor Emeritus Director of F3D Collaborative Research Institute, The Institute of Scientific and Industrial Research, Osaka University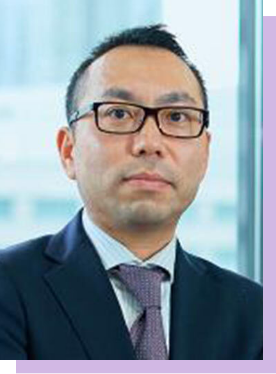 Theme:
Prospects for Semiconductor Industry Strategies to Win in the Global Era
Hisashi Kanazashi Director, IT Industry Division, Commerce and Information Policy Bureau, Ministry of Economy, Trade and Industry of Japan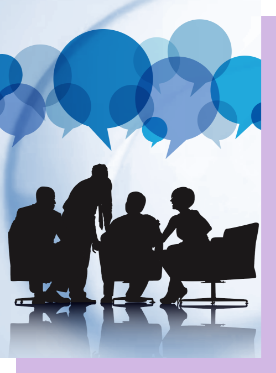 Theme:
User demands in the AI era and direction of LSI technology
Panelists:
Dr. Shang-Yi Chiang, Prof. Katsuaki Suganuma, Mr. Hisashi Kanazashi, and others
Facilitator:
Mototaka Taneya Managing Director, Head of Corporate Research and Development Group, Sharp Corporation
* Each program is subject to change.
* Simultaneous interpretation will be made for each section.
Tokyo International Forum
7th floor, Hall D7 (Reception 6th floor)
3-5-1 Marunouchi, Chiyoda-ku, Tokyo
JR line
1 minute walk from Yurakucho Station
5 minutes walk from Tokyo Station
(Connected to Keiyo Line Tokyo Station and B1F underground concourse)
Subway
Yurakucho Line: Yurakucho Station (contact at B1F underground concourse)
Chiyoda Line: 5 minutes on foot from Nijubashimae Station / 7 minutes on foot from Hibiya Station
Marunouchi Line: 5 minutes walk from Ginza Station
Ginza Line: 7 minutes walk from Ginza Station / 7 minutes walk from Kyobashi Station
Mita Line: 5 minutes walk from Hibiya Station